Welcome to Sketching Weakly!
You can find out about Mini's books. You can download incredibly fiddly things to make and do. You can send Mini a message. Have a look around.
Read Mini's post about the world of Wind in the Willows.
Read about the making of the Last Wolf.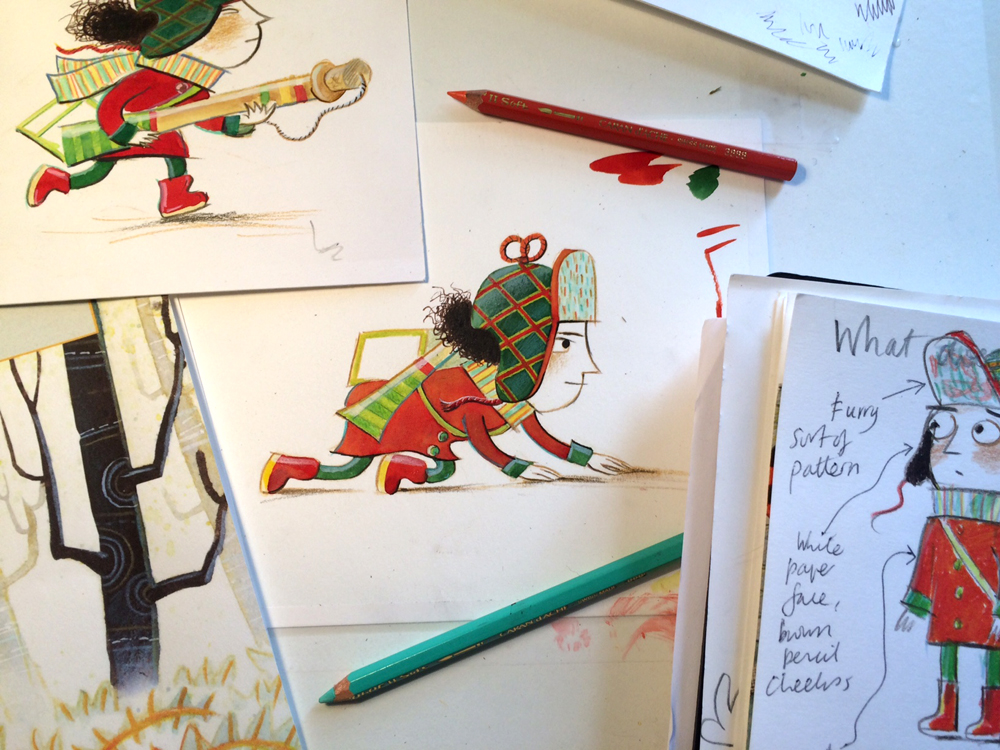 Find out about the Perils of being a Picture Book Toy.
Are you an insect fan?
Have a look at this post about our arthropod relatives.
Are you still an insect fan? You may want to buy a framed Meet The Relatives print.